Clear Ice Cubes
Regular price

$12.99
Sale price

$14.99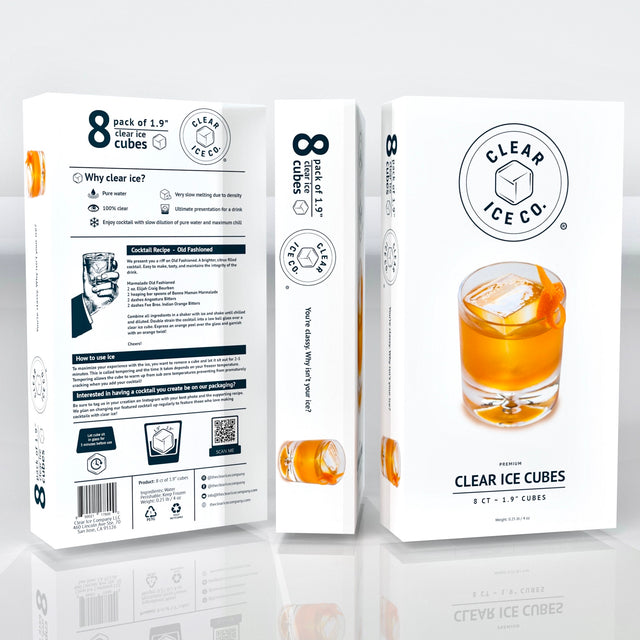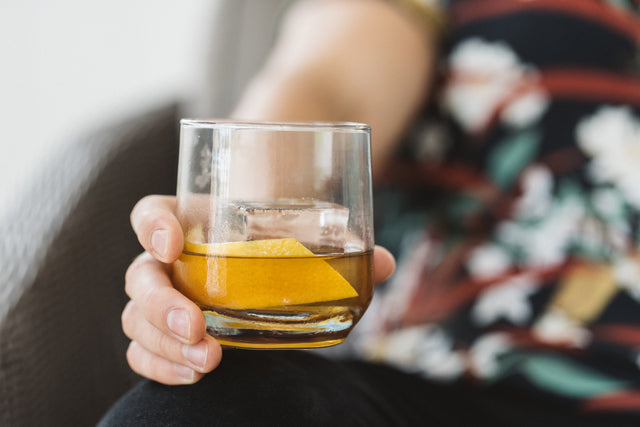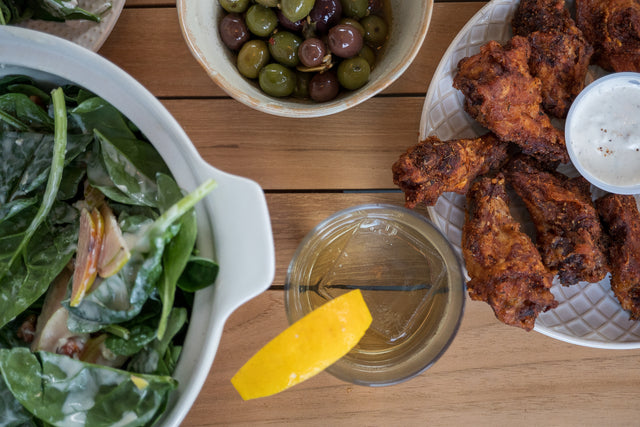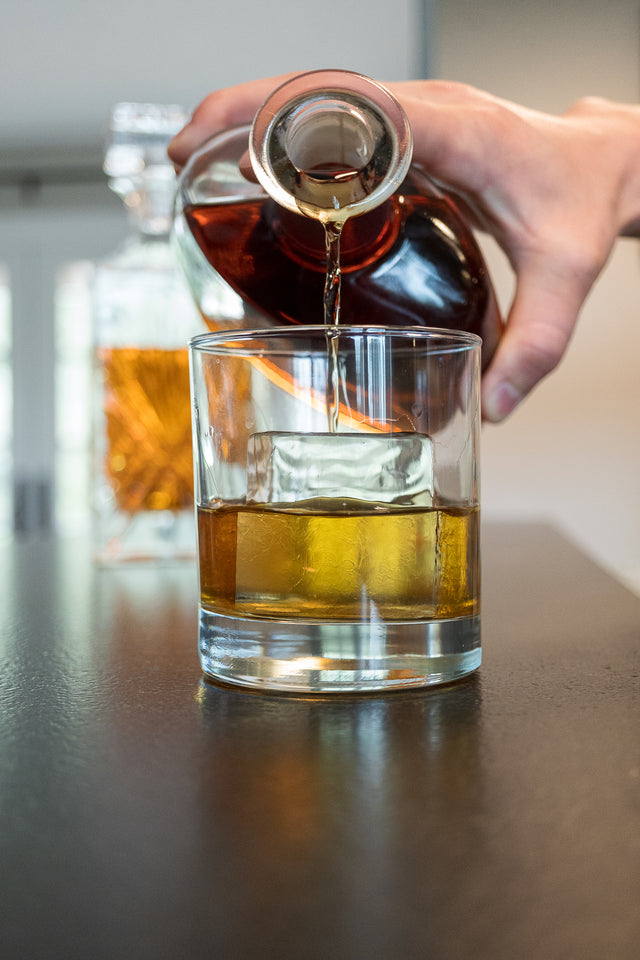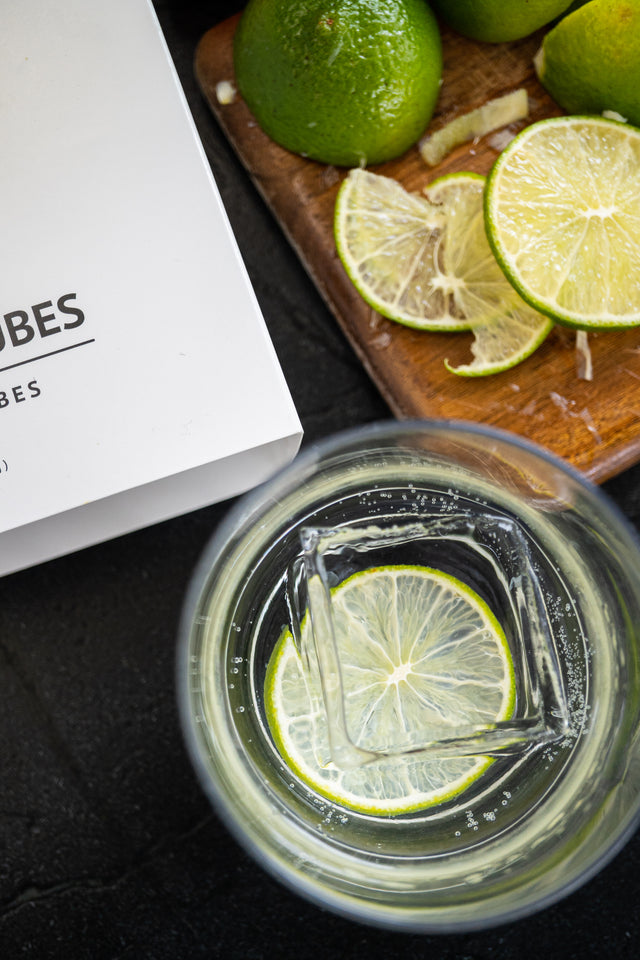 Our premium Clear Ice for our premium customers. Designed to be hassle free, our high quality ice can be shipped directly to your door. The 1.9" Clear Ice cubes are perfect for spirit pours, cocktails, cold brew and anything you want a slow and pure dilution with. 

8 Clear Ice Cubes per Package
This ice is made from 7 stage RO water filtration and will enhance your drink experience to new heights.
Remember to let the ice sit in the glass before use to avoid cracking! 
Key benefits
Ice
- Slow Melting
- Pure Water
- Crystal Clear